Singing Over The Bones At Samhain
November 3rd 2018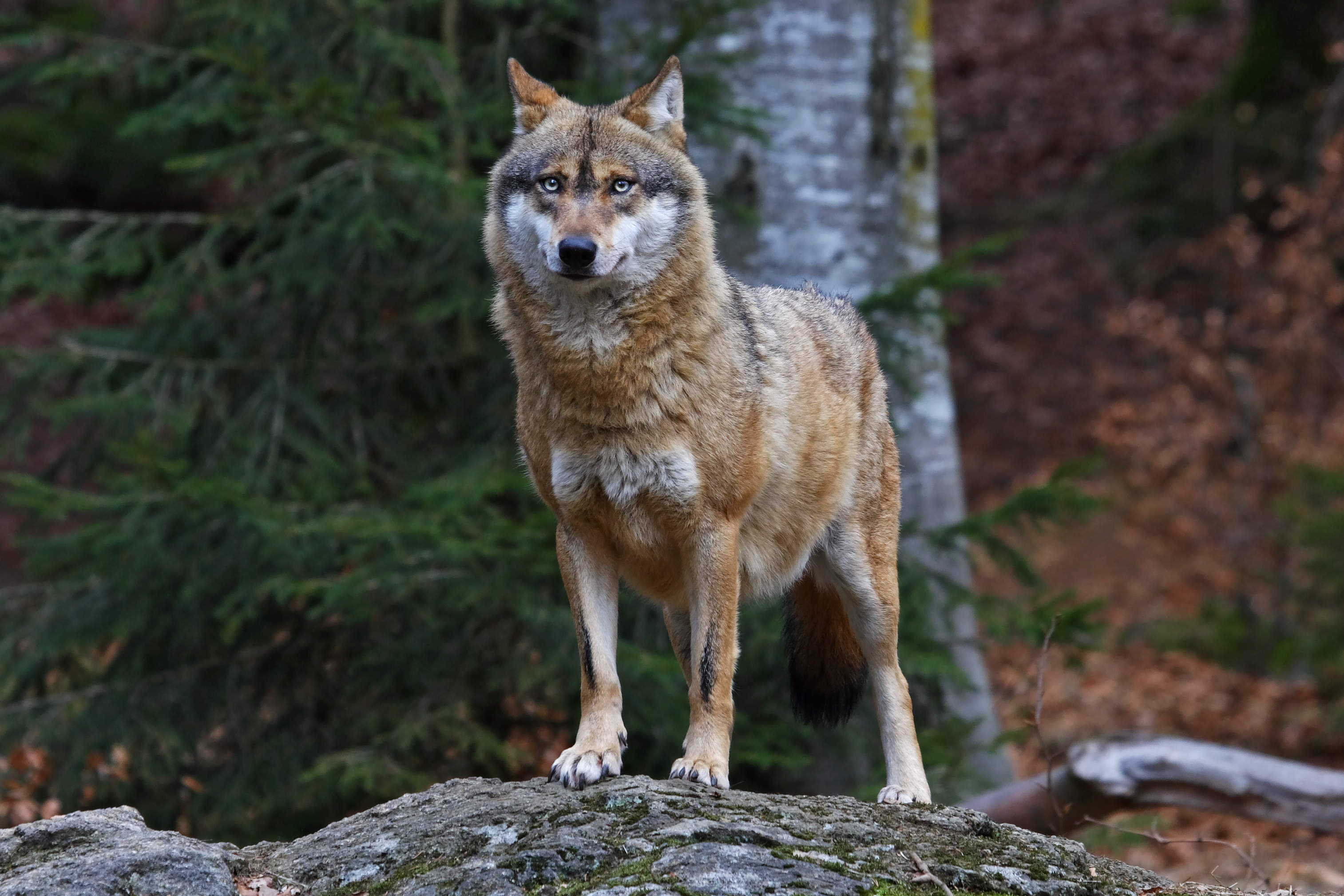 Save The Date! More details To Follow!
This will be a BodySoul Rhythms Day into which we will weave the work of
Dr Clarissa Pinkola Estes and the story of La Loba, The Wolf Woman, the Bone Woman, the Life/Death/Life Mother.
Come and join us at Samhain for a day of story, myth, movement, creative expression and powerful, deep, inner connection.
Our venue is the lovely Rosslyn Hill Chapel in London NW3.
Places are limited and early booking is recommended.

The fee for the day is £95 which includes refreshments and art materials.
Email or call Jay for further information and booking form.