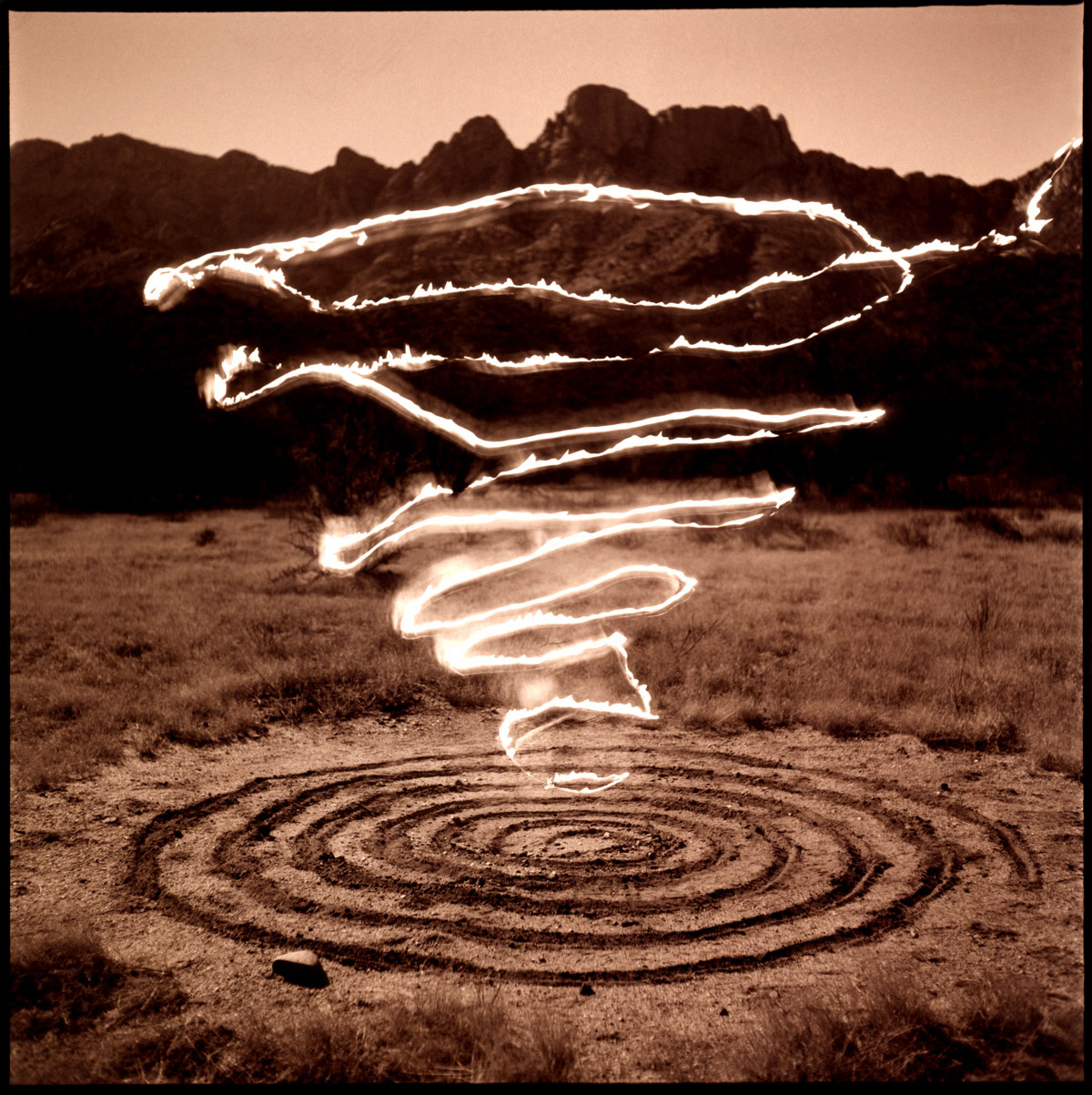 These are the dates for 2020 Labyrinth Days For Women; Further information to follow.
March 21st
June 6th
September 19th
December 19th
These are the 2020 dates for gatherings in the Woman, Soul, Spirit series;
February 1st, Imbolc, a BodySoul Rhythms Gathering for Women.


May 16/17th, Vasilisa The Wise. A BodySoul Rhythms weekend .